Watch Latest Episode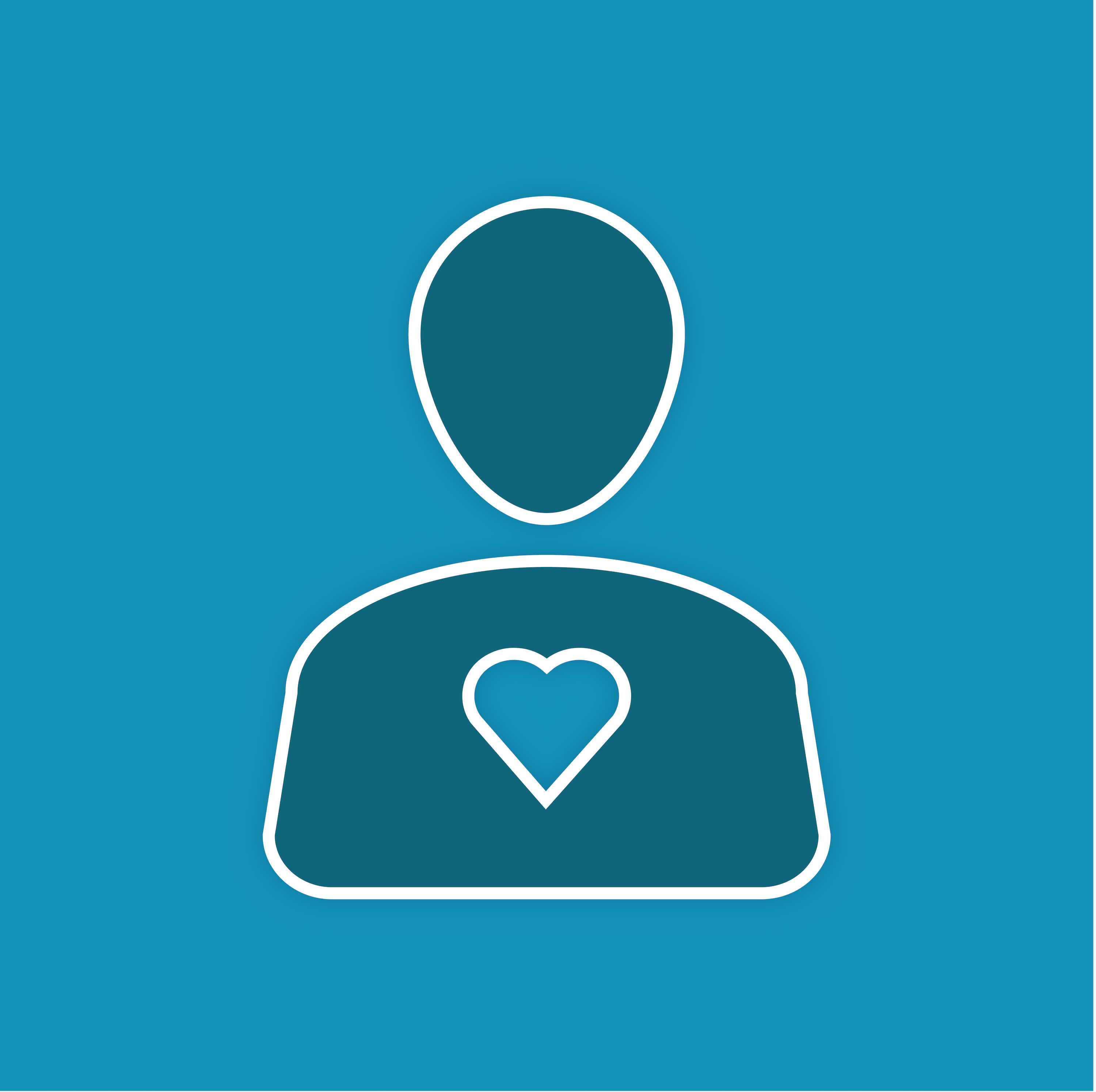 The "Market Series" - Alternative Investments, Everything You Must Know
In this episode of our "Market Series", we covered everything you should know about Alternative Investments. From what they actually are, to who is the ideal investor, to limitations and advantages. Jordi Mullor is joined by Lexington Wealth Management's CEO & Co-Founder Michael Tucci & by Rocaton Investment Advisors' Chief Market Strategist David Morton. During this conversation, you will hear what volatility means for a global market strategist and to a wealth manager.
David Morton also walks us through the logistical side of investing in alternatives, a topic mostly forgotten when discussing this type of investments. 
Please note that recording was done during the first two weeks of December 2018. We hope you find their input insightful and relevant in a topic that is timeless. 
Let us know if you have any questions comments! We would love to hear your opinion. 
Don't forget to subscribe to this podcast so you are always up to date with our releases.