Watch Latest Episode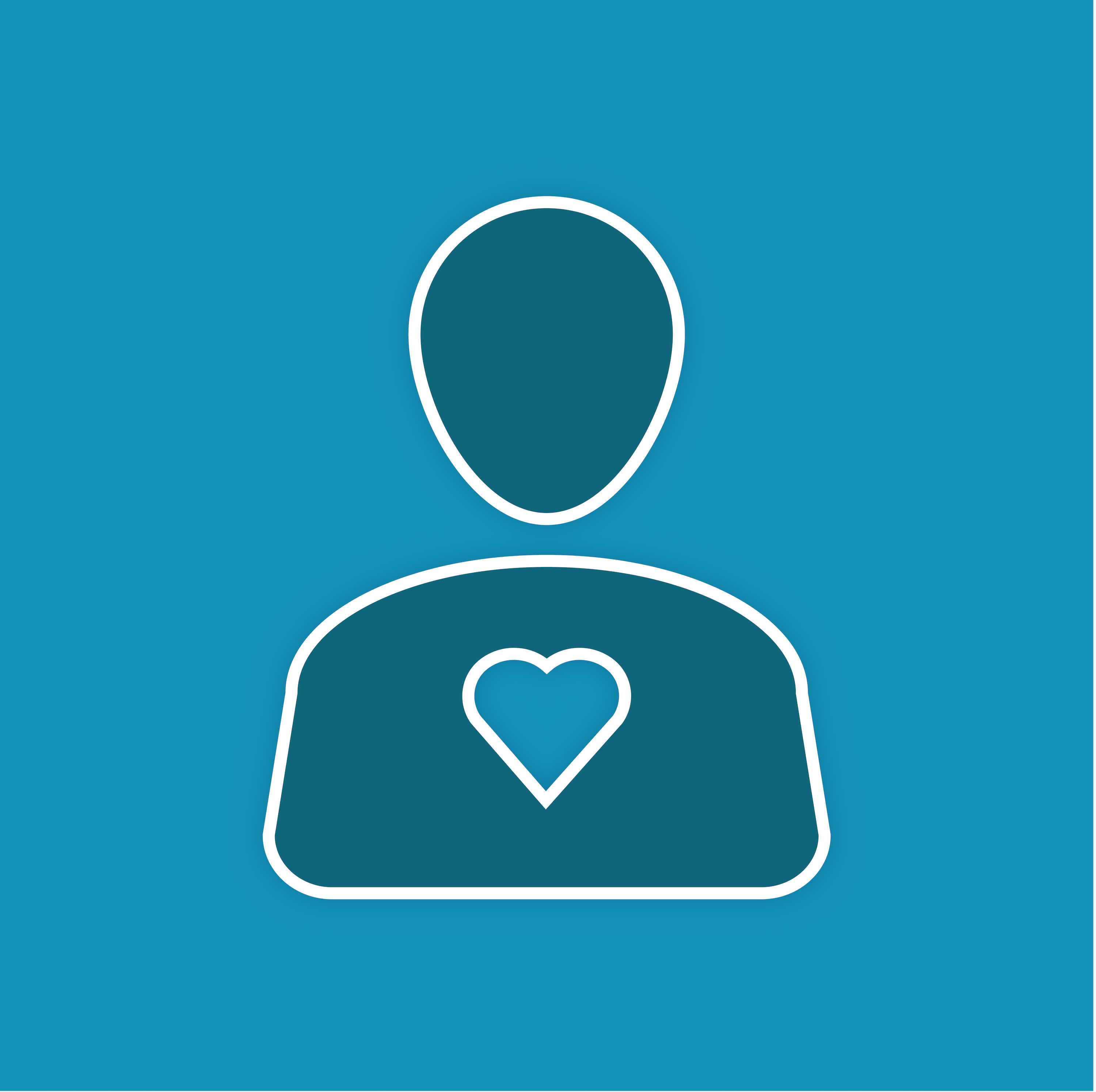 Host: Jordi Mullor, Head of Marketing and Business Operations at Lexington Wealth
Guest: Jennifer Sullo, Principal at Rocaton Investment Advisors
For our second conversation with Jen Sullo, a principal at Rocaton Investment Advisors, we discuss the most common myths surrounding Impact Investing, ESG or SRI. From performance, to vehicle costs, to how ratings work, this candid conversation should help you understand better how ESG can be a viable option for your investments in ways you would have thought limited in years past. 
If you would like to listen to the first episode where we discuss in high level what ESG or SRI actually is, click here: 
Subscribe to "Between the Head & the Heart" and listen to more conversations like this one. 
Follow us on twitter, facebook and Instagram @lexingtonwealth 
For any comments or questions, reach out to info@lexingtonwealth.com or call our office at 781-860-7745. We would be glad to answer any question directly.